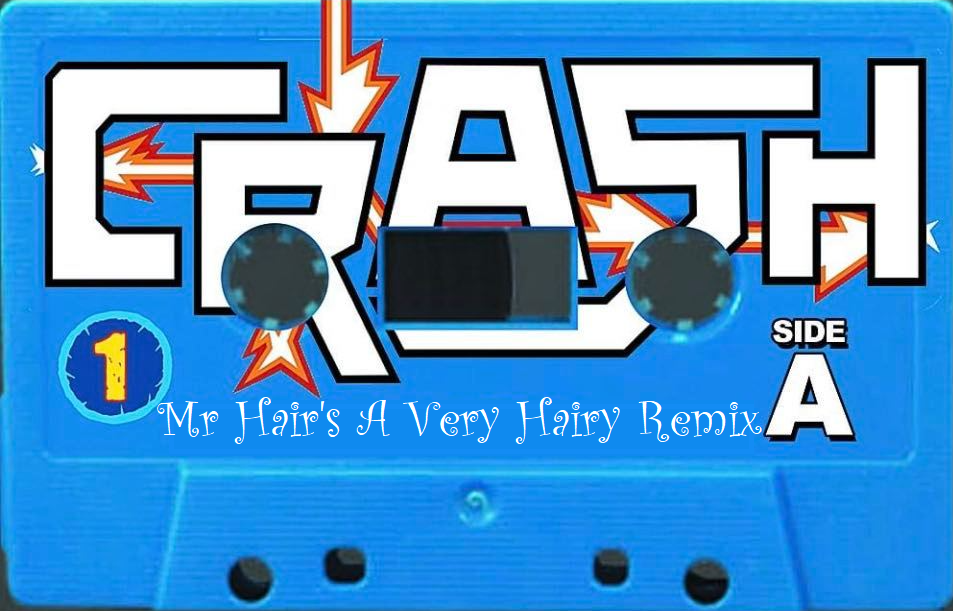 Mr Hair's A Very Hairy Remix
Mr Hair's Hair Raising Adventures has taken a twist in this new imagined Remix of the original and first game in the series!
.
Controls:
1. Keyboard Q is Up - A is Down - P is Right O - is Left - M is Jump
2. Kempston Joystick
3. Sinclair Joystick
.
Game Created by Lee Chops Stevenson
Music by Pedro Pimenta
Loading Screen by Andy Green
.
.
See more great Mr Hair games on my homepage: https://chopz.itch.io/
Install instructions
Loading:
Once you have downloaded your file below you will be able to play your games using an Zx Spectrum emulator like FUSE which is free to download on your PC or other devices..
The Game will also run on real Zx Spectrum hardware !!
Runs on both 48k and 128k.. you will need 128k selected to have the fantastic AY music playing.
Download
Download
Mr Hairs A Very Hairy RemiX.tap
45 kB